Latin American and Iberian Studies (LAIS)
is a multidisciplinary program incorporating such diverse disciplines as literature, written arts, political studies, anthropology, history, economics, art history, and architecture. It provides an academic setting for the study of two regions inextricably bound together by historical, cultural, linguistic, economic, and political ties.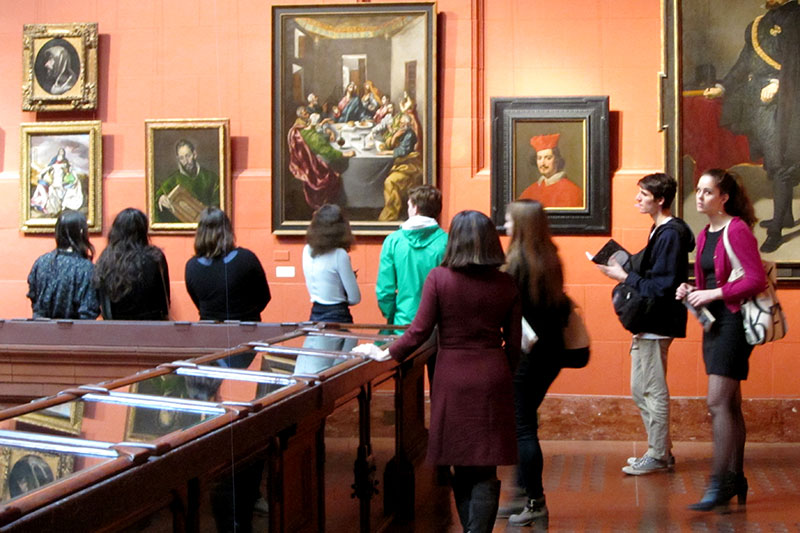 About the Program
Students who enter the LAIS Program emerge with the linguistic and analytical preparation necessary to understand the literatures and cultures of Latin American and Iberian countries; the history of Latin America in the pre-Columbian, colonial, and national periods; the formation of social and economic structures throughout the Latin American and Iberian worlds; the history and ethnography of Mesoamerica and the Andes; contemporary Latin American and Iberian politics; and the Latinx experience in the United States.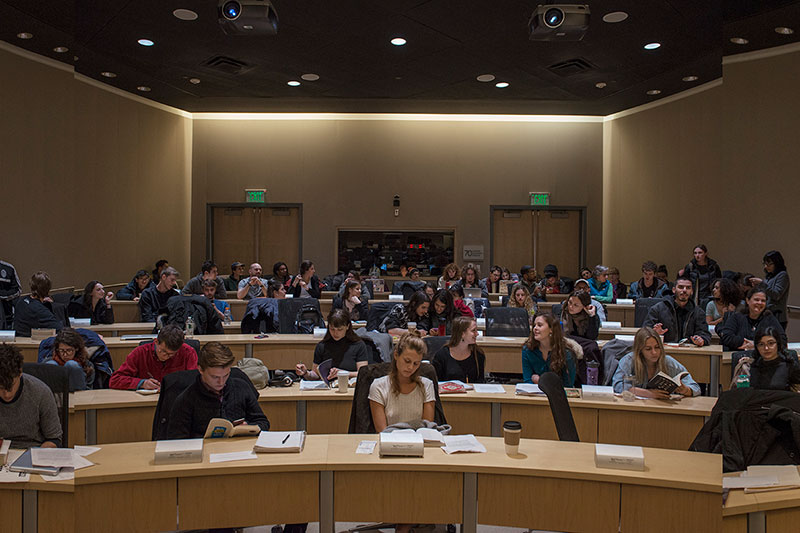 Coursework
Courses in these and related areas provide a framework in which to explore a wide range of compelling issues, including the "boom" in Latin American literatures; the reinterpretation of Iberian colonialism in the Americas; the politics of democratization and redemocratization in Spain, Portugal, and Latin America; economic crisis and reform in Latin America and the Iberian Peninsula; and the integration of Latinx communities into the United States artistic, literary, and political scenes.
Learn More about Courses
There are no events to display.